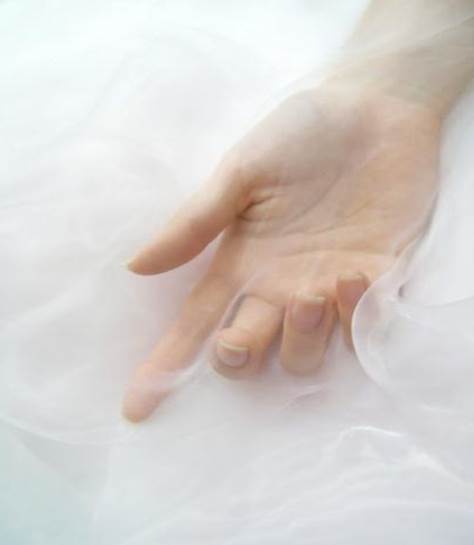 Amaike Super Organza is ...

A very fine 7 denier polyester organza thread,
about one fifth or sixth the thickness of hair.

Our unique and highly advanced processes
enable us to produce this very light fabric
weighting just 10 grams per square meter,
plus a super fine fabric of only 5 grams
per square meter.

Production processes include
weaving,dyeing,pleating and sawing.

Hand wash or delicate machine wash using a net.
lron at medium temperature (except pleating).